Resources
Books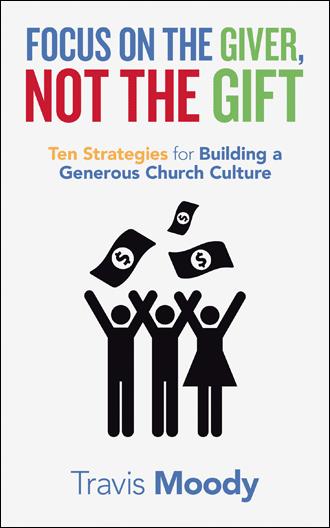 Focus on the Giver, Not the Gift
What if you could increase the money given to your church between 15 percent and 20 percent? Well, it can be done. In fact, we have done it at my home church for the last eight years in a row! Over the last eight years, The Life Church has been my experimental laboratory to test different stewardship strategies. My experiments over the years have yielded ten successful strategies and just as many (maybe even more) to avoid. These ten strategies have helped several other churches that I have consulted with over the last eight years. Regardless of the size of your church, the ten financial strategies unpacked in this book will help you create a culture of generosity in your church.
Purchase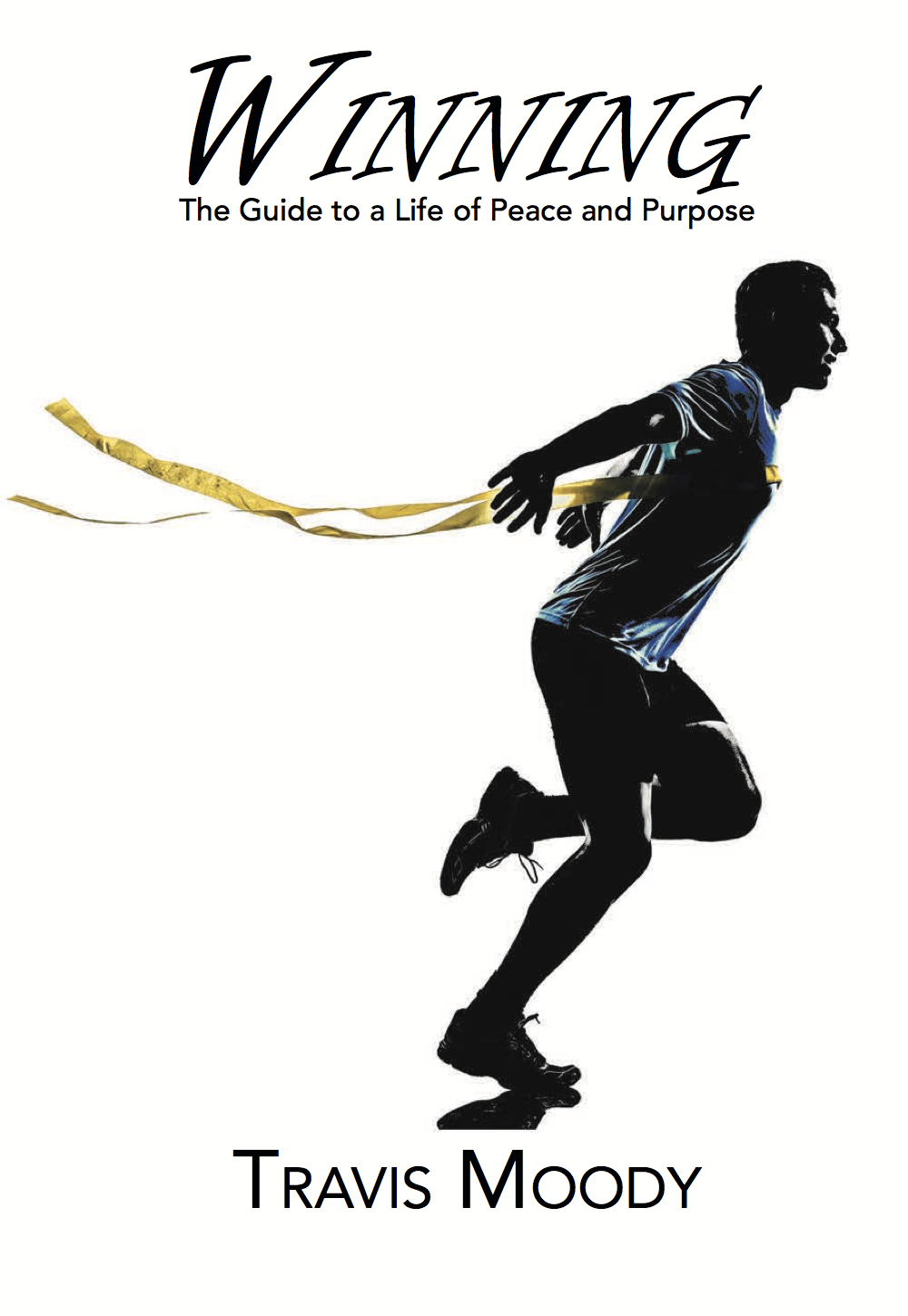 Winning: Now Available!
There is no question that life is definitely more fun when we win. Unfortunately, many of us are just drifting through life while often facing defeat at every turn. We long to improve our relationships, our health, and our finances, but for many of us it seems as though we are just getting by in life.
The good news is that God does not want us just to survive so that we can enjoy eternity. God wants for us the same thing that we all want for ourselves - to win in life. He wants for us to win in our relationships, our health, and our finances. This book will help you do just that.
Purchase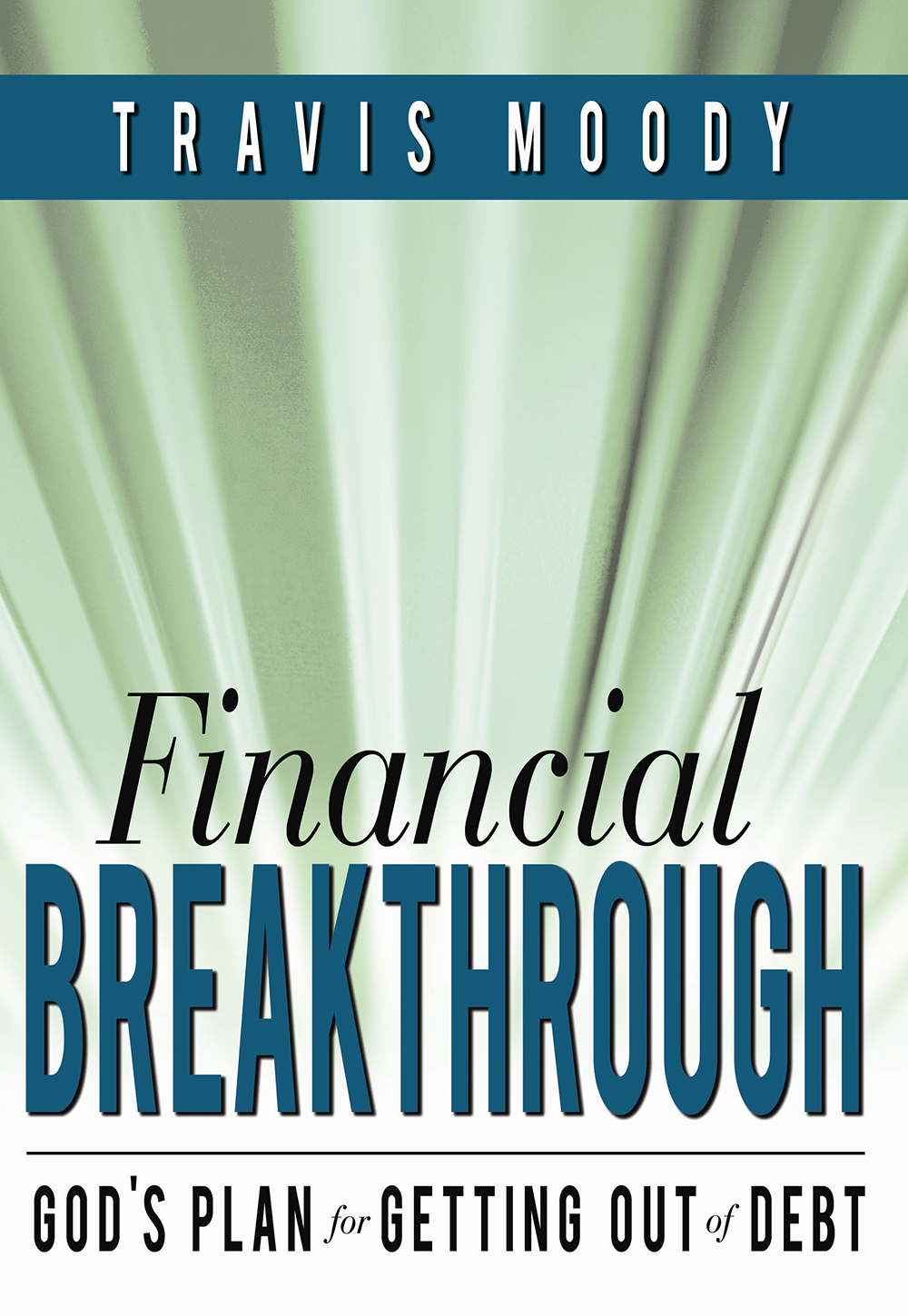 Financial Breakthrough
Travis Moody shares his personal story of how he went from being $100,000 in debt to debt free in just three years and the spiritual truths and biblical lessons he learned along the way.
Intended to help those who may be trapped by their debt situation, Financial Breakthrough discusses why we get into debt, how debt affects our lives, what the Bible has to say about debt, specific steps you can take to get out of debt, and wealth-building tips for a life after debt.
Purchase
External Stewardship Resources
Compass
All Compass studies are available in interactive online workbooks and are compatible with Windows, Android & Apple IOS operating systems. Leaders are free to select which sessions to use and are not under obligation to use all topic sessions, but only those they choose appropriate for their group.
Navigating Your Finances God's Way–9-week in depth and updated Small Group Bible study from Howard Dayton. Use Mint.com, Excel or manual forms to track expenses. Facilitator DVD Available.
Money & Marriage God's Way– Howard Dayton's latest small group study. Brings couples together on goals and the way they treat each other in the financial realm. This refreshing 6-week study does NOT include budgeting. Instead, Howard recommends taking Financial Peace University (Dave Ramsey)!
Set Your House in Order– A brand new study from Howard Dayton. This five week small group Bible study will help you get your estate plan in order.
Compass Catholic Navigating Your Finances God's Way– Teaches God's way of handling money and possessions through a Catholic perspective. 9 weeks, Two hours each week.
Crown
Eliminating Debt Face the Fear– Attack the Debt. Be Free. One 90-minute Session. DVD and Workbooks
Creating a Spending Plan –Quick-Help-Now. Why & How to start a budget with practical tips. One 90-minute Session. DVD and Workbooks available.
MoneyLife Personal Finance Study– Overcome financial challenges to gain a life of meaning and purpose. 10 weeks. DVDs and Workbooks available.
MoneyLife Planner - Will help you hit the ground running by assessing where you are, showing you where you need to go, and helping you develop a plan you can stick with!
Dave Ramsey
Financial Peace University– Financial Peace University on DVD with workbook and kit. Includes discussion groups after each DVD. Nine 90-minute sessions with Dave on DVD. $93 plus shipping and handling. Questions: 888-22-PEACE
Legacy Journey– A Biblical perspective on generational wealth and creating a family legacy. (Best used AFTER class participants have completed Baby Step 3 from Financial Peace University).
Seven weeks, 90 minutes each session. $109 per family (student) DVD and Workbook included.
Momentum for Church Leaders– A 2-day live conference covers planning, timing, promotion & committees to get everyone involved in a journey toward stewardship maturity.
Christian Stewardship Network
Financial Stewardship Resources - Browse CSN's vast collection of Stewardship resources by category. Choose from their excellent list of articles and papers, forum content, podcasts, reading lists, sermons and teaching resources.